Greatness is achieved by those with the courage to reimagine the possible. Those who defy convention and push performance to the limits. Who engineer lighter, more efficient vehicles. Innovate intelligent technology that anticipates drivers' needs. And design silhouettes that defy trends and the wind. This is the spirit that drives us.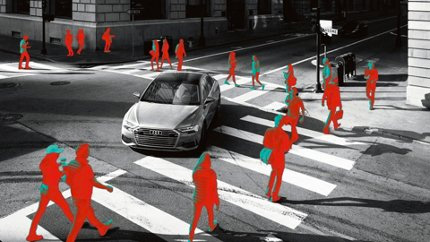 Driver Assistance
Advancing the science of support.
At Audi, we're constantly developing new ways to help support you during your drive. By incorporating advanced technologies such as radar, sonar, lasers and high-speed processors, we've developed a suite of driver assistance features that can help keep you aware of your surroundings.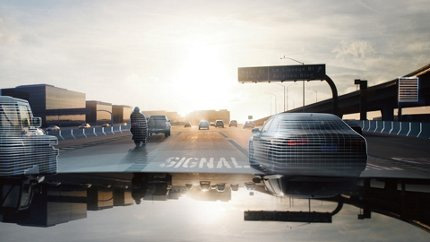 Adaptive cruise assist
More than just along for the ride.
Because traffic can be chaotic, we designed Adaptive cruise assist to help you keep your Audi a pre-set distance from the car ahead and between the lane markers. The system helps relieve the stress of your commute by operating some steering, braking and acceleration functions independently.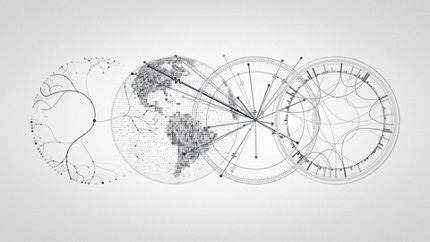 Audi connect®
Drive smarter.
Audi connect® with Google Earth™ satellite imagery is your guide to places of interest, travel information, weather reports, fuel prices, and more. You can even send destinations with your myAudi account on your desktop straight to your car.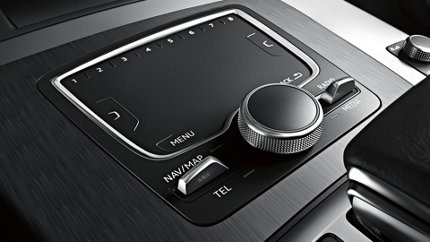 Audi MMI®
Think of this as built-in intuition.
The Audi MMI® operating system allows you to instinctively manage an array of systems, including navigation, entertainment, interior, and even ride dynamics on models with Audi drive select. The result is a balance of simplicity, intuitiveness, and elegance to enhance your ownership experience.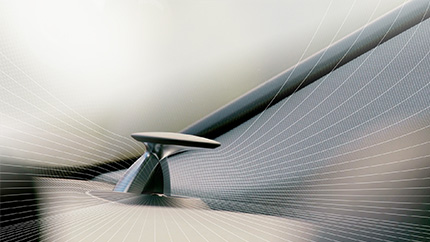 Audi and Bang & Olufsen
The art of sound.
Since joining Audi in a partnership to develop the finest audio and design quality in the segment, Bang & Olufsen has been an ideal partner to bring our customers a selection of superior audio defined by a uniquely integrated array of speakers around the cabin and outstanding visual design.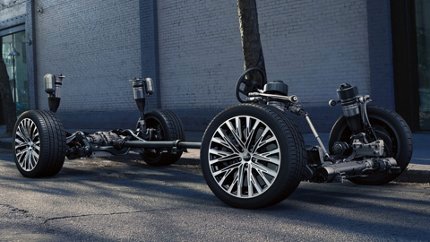 Dynamic all-wheel steering
Take a turn towards stability and agility.
The 2019 Audi A8 features an all-wheel steering system that, depending on vehicle speeds, can help improve stability at highway speeds and reduce the turning radius at lower speeds.